Moses E Hoskins was born in 1953 in Iowa where he spent his youth and some time as an adult. He was educated in public schools and has a BFA from the University of Iowa School of Art and Art History at Iowa City.
As a visual fine artist, Hoskins' roots were in figurative rendering but he has worked abstractly since the mid 80's. Residing in New York City since 1988, he continues to exhibit in a variety of venues. He exhibited regularly with OK Harris in NYC from 2000 until the gallery's noteworthy downtown run of 45 years in SoHo came to an end in 2014.
Hoskins is a recipient of multiple grants for support of his continuing exploration in painting, drawing and collage media from the Adolph and Esther Gottlieb Foundation and also from the Pollock-Krasner Foundation - and he is a Yaddo guest artist...
Currently his work is included in White Columns' Artist Registry, New York - and Robischon Gallery in Denver has a selection of his paintings in their inventory.
click HERE for Hoskins' most recent work or refer to index at top of page featuring work produced since 2015

copywrite all rights reserved, Moses E Hoskins
untitled diptych/ painting & drawing media on canvas, 42x 72 inches, 2023 / 4272dpt23b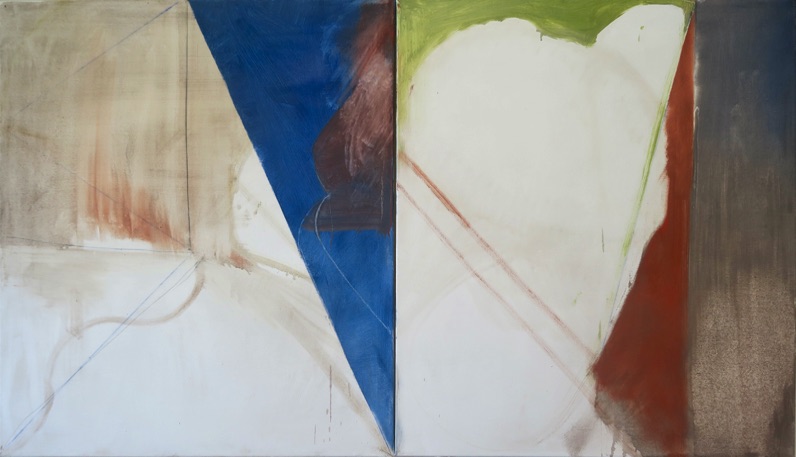 work by Hoskins to be included in upcoming large group exhibition:
Altered Logistics: Contemporary Collage and Appropriation Art 
curators: Jaroslava Prihodova, D.Dominick Lombardi, Maximo Tuja
Dowd Gallery, SUNY Cortland, NY 13045
October 30 – December 8, 2023 / opening reception Thursday, November 2nd, 5-7:30 pm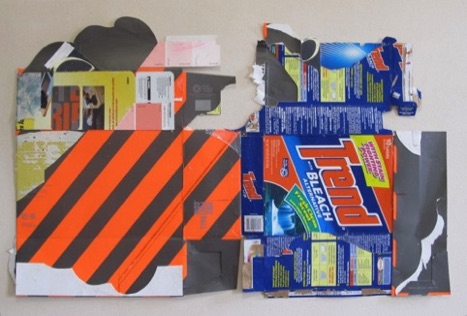 Moses Hoskins / untitled / paper collage from trash, 21x 34 inches, 2012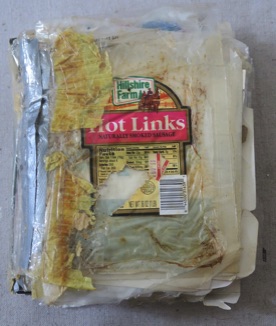 & a little something from his extensive Book of Debris, ca 1995-97
there is to be work from as many as 50 artists in this really big show