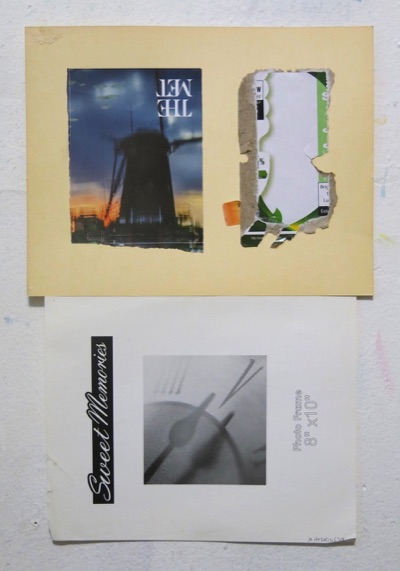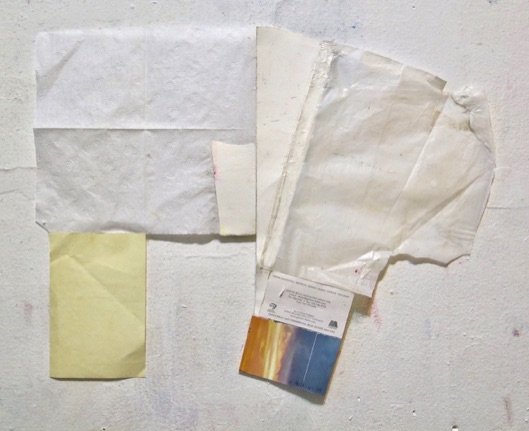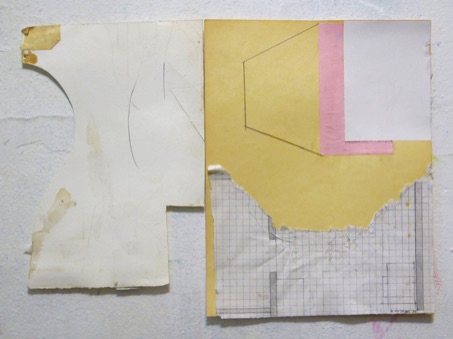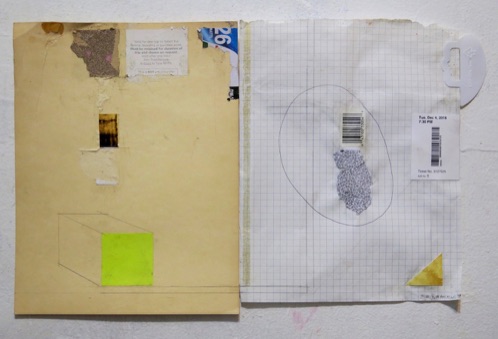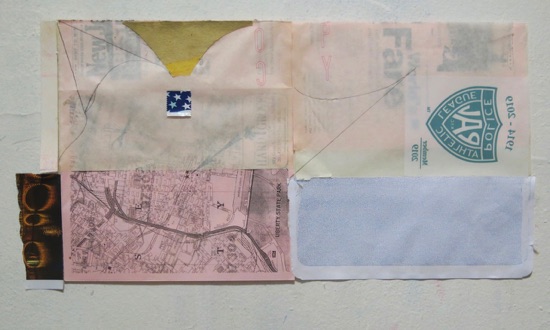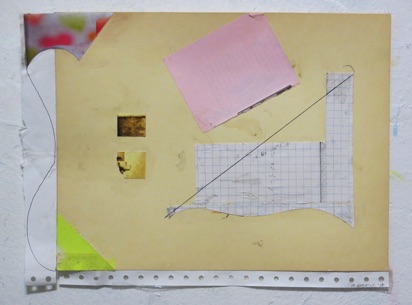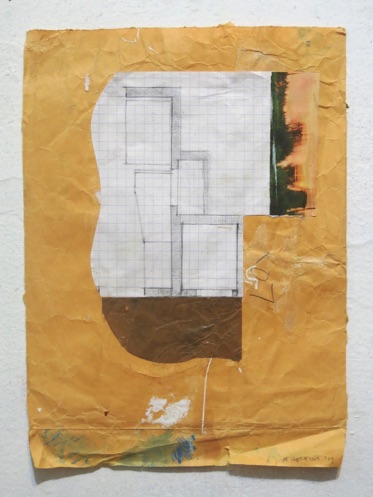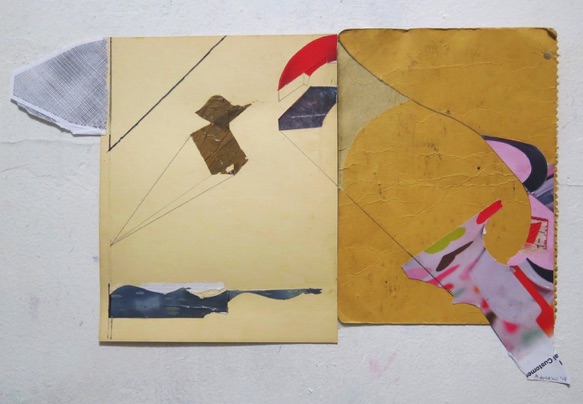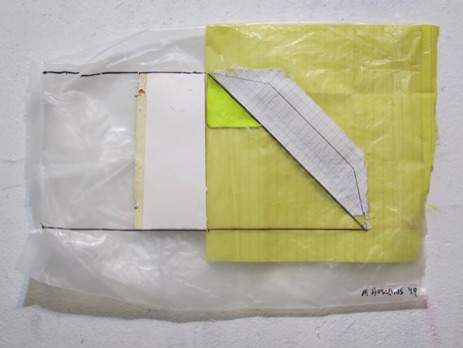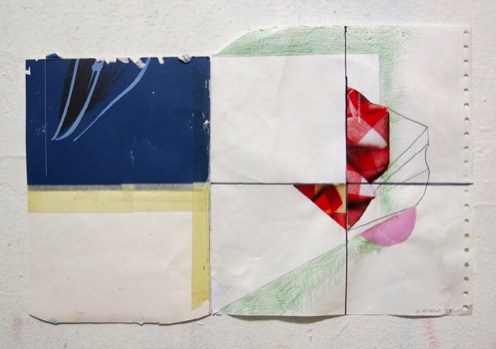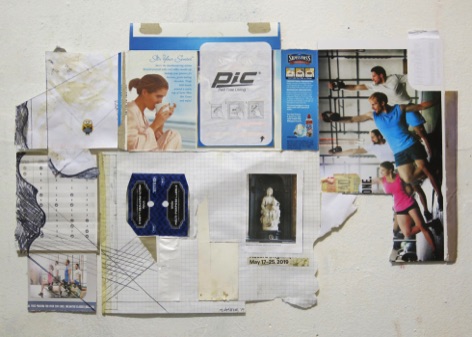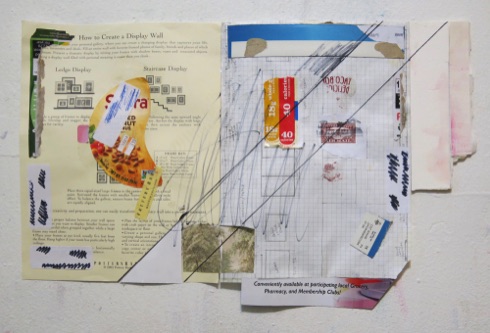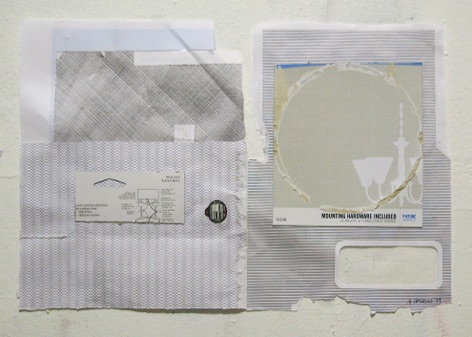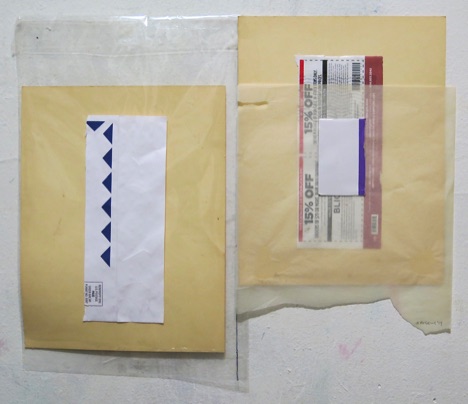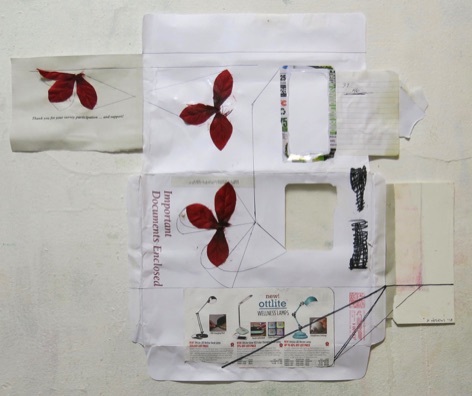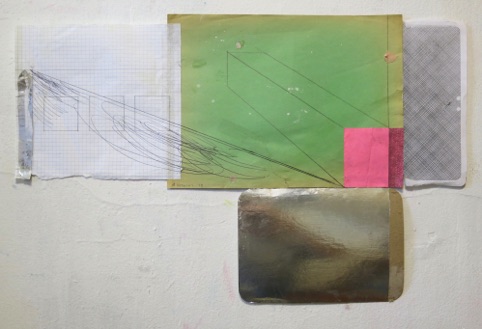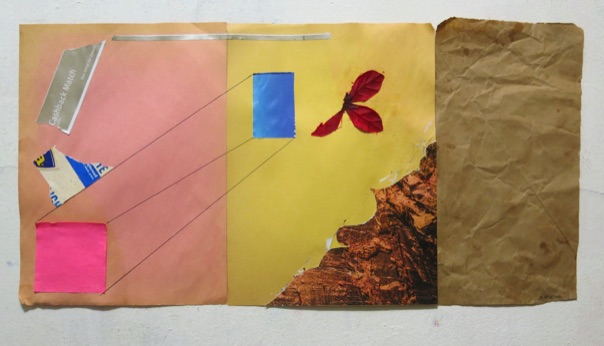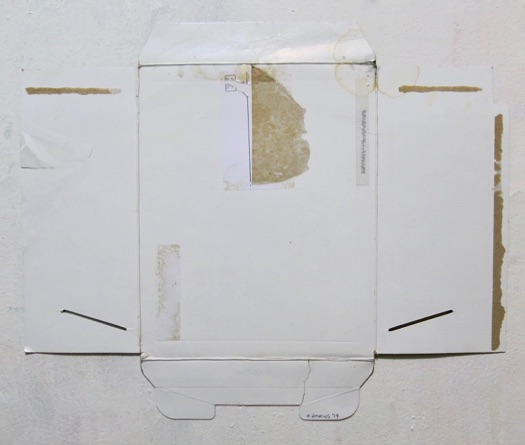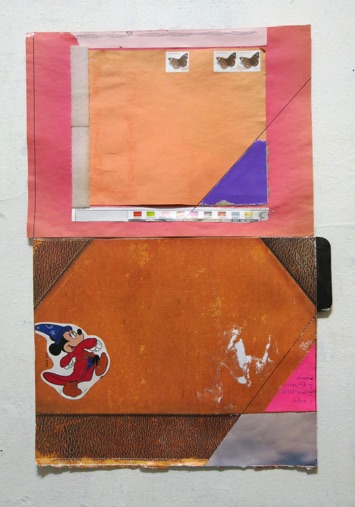 collage 2019 / more pretty things for your walls
Last year I didn't make any collages at all but there have been many series of them included in the output from the past 30 years or so. / I recall some years ago reading a remark by Roberta Smith stating (that) "anybody can do collage" -Well, I suppose so; just as anyone can write art criticism...
Here are examples beginning from the early days of 2019 accentuating miscelaneous residue; predominately waste paper with different tapes and craft glue -and occasional drawing. Probably, I will be adding new pieces to this selection periodically throughout the year.
Scroll down. For a closer look, drag any image to your desktop and double click to enlarge.